cstudios
Amazing things are coming soon.
Meanwhile, check out cool things we've already made:
Discord bot, used by over 10k servers, that fullfills you with your usual VALORANT needs, like getting your store, telling you who is in your match (we do not condone stream sniping), dodge your games without alt f4ing, and notifying you when your favorite skin is in your store, and much more!
Our newest, and most expensive project yet. We're working on making your VR experience even better, by replacing usual controllers with gloves, which makes everything even more realistic.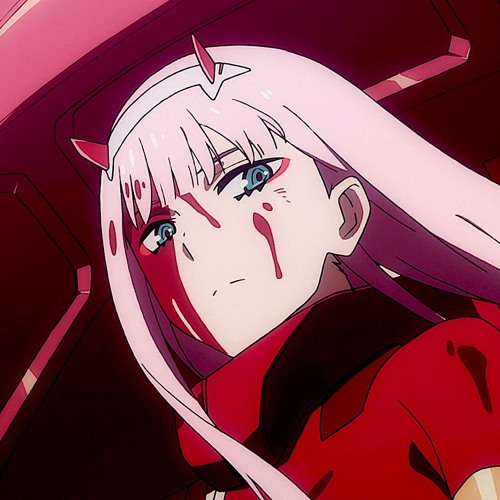 Multi-purpose bot, used by over 38k servers. Shutdown on August 2022. Revived shortly after that, completely rewritten.